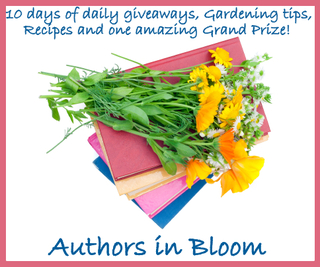 REMEMBER
The annual Author's in Bloom Blog Hop is coming soon (April 7-16).
With 80 authors and bloggers participating, you will have the opportunity to visit each site and collect a gardening tip or recipe. As well, by leaving a comment, you are eligible for a site draw at the end of the Blog Hop (I'm not telling what my site prize will be… but you will want to enter the draw; I know you will!). Those that visit each and every stop will be registered for the GRAND PRIZE: an eReader (a Kindle Fire or a Nook – winner's choice and $25. gift card). A 2nd PRIZE of a $25 gift card will also be awarded.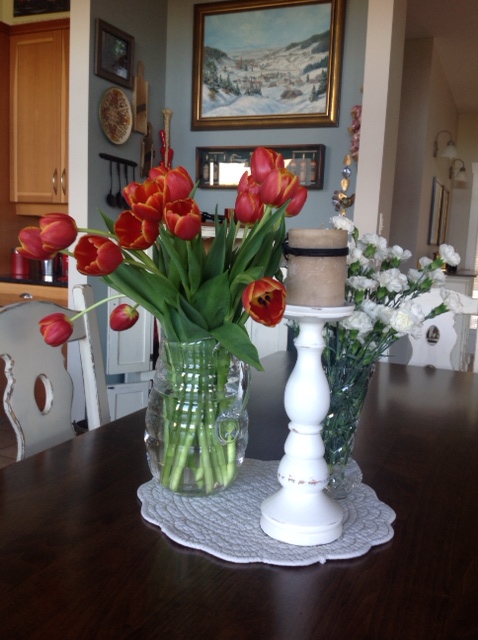 It's a fun way to get introduced to new authors and bloggers, while collecting great recipes and gardening tips. As well, the chance to win a GRAND PRIZE and SITE GIVE-AWAYS is an added bonus. Go to http://www.twocandobooks.wordpress.com on April 7th to begin your 10 day blog hop adventure.
I can't wait to read your comments, after visiting my blog during the AUTHOR'S in BLOOM BLOG HOP. And if you feel like leaving a comment today, after reading my post, I'd love to hear what you think about the upcoming BLOG HOP!