You have until 11:59 p.m. on April 18th to enter the Authors in Bloom Blog Hop.  Remember, not only will you collect spring gardening tips and recipes at each author's site, but you'll enter for give-aways at each author's web or blog page. At my site you just need to leave a comment on my April 8th blog (Author's in Bloom Giveaway Hop  Enter to Win a Kindle! Enter to Win a Nook!)and leave your name and email address so that I can get hold of the winner when the prizes are announced after April 18th.  What will the  US/Canada winner receive?  The first two books of the Frenchie Series!  Funny and entertaining reads for all family members who are "doggie people" or "doggie owner wannabes".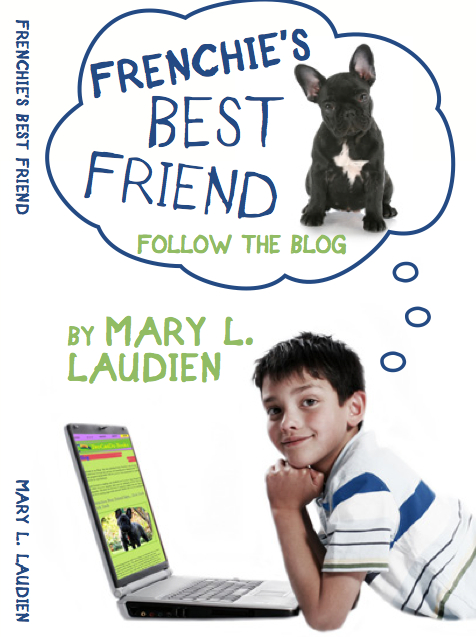 To enter the grand prize, you need to collect all the phrases for the traveling story (hint: the line I have is below) by visiting all of the OTHER AUTHORS, and then you submit the completed story with all the lines on the grand prize landing page at A Cozy Reader's Corner by using the form provided there. Only those who collect each phrase to complete the story will be entered into the drawing for the eReader of his/her choice and the $25 gift card. Good luck, everyone!
Line 64      Indulge in the sunshine.
Have fun participating in the Authors in Bloom Spring Blog Hop– it should be a blast!  And if you want more info about my Frenchie books or me, please visit my website at http://www.twocandobooks.com