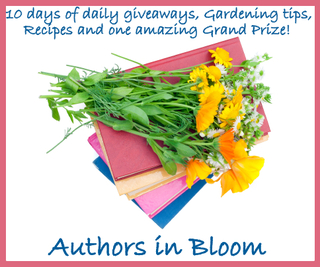 The annual Authors in Bloom Blog Hop is over for another year! Thanks so much to all of our participants that visited each and every one of our 80 sites.  You are amazing!  Hopefully you gathered some worthwhile recipes and gardening tips along your journey. (It was wonderful to receive some tips in return from our visitors.) Maybe you even encountered some special sites or blogs that you have chosen to follow.
The GRAND PRIZE WINNER visited each and every site and will be receiving a new KINDLE FIRE and a $25.00 Gift Card.  CONGRATULATIONS Savannah Miller!  And this year's SECOND PRIZE WINNER  of the other    $25. 00 Gift Card goes out to Mary Preston!
The winner of TwoCanDo  Books' GIVEAWAY DRAW PRIZE  will receive a FRENCHIE iPAD COVER.  Congratulations to Alisha Sienkiel.  She'll be thinking of this particular blog site @ www.twocandobooks.wordpress.com when using her new iPad cover. Just remember Alisha, Mary Laudien writes an entertaining Middle Grade Frenchie Series, suitable for all TWEENS, as well!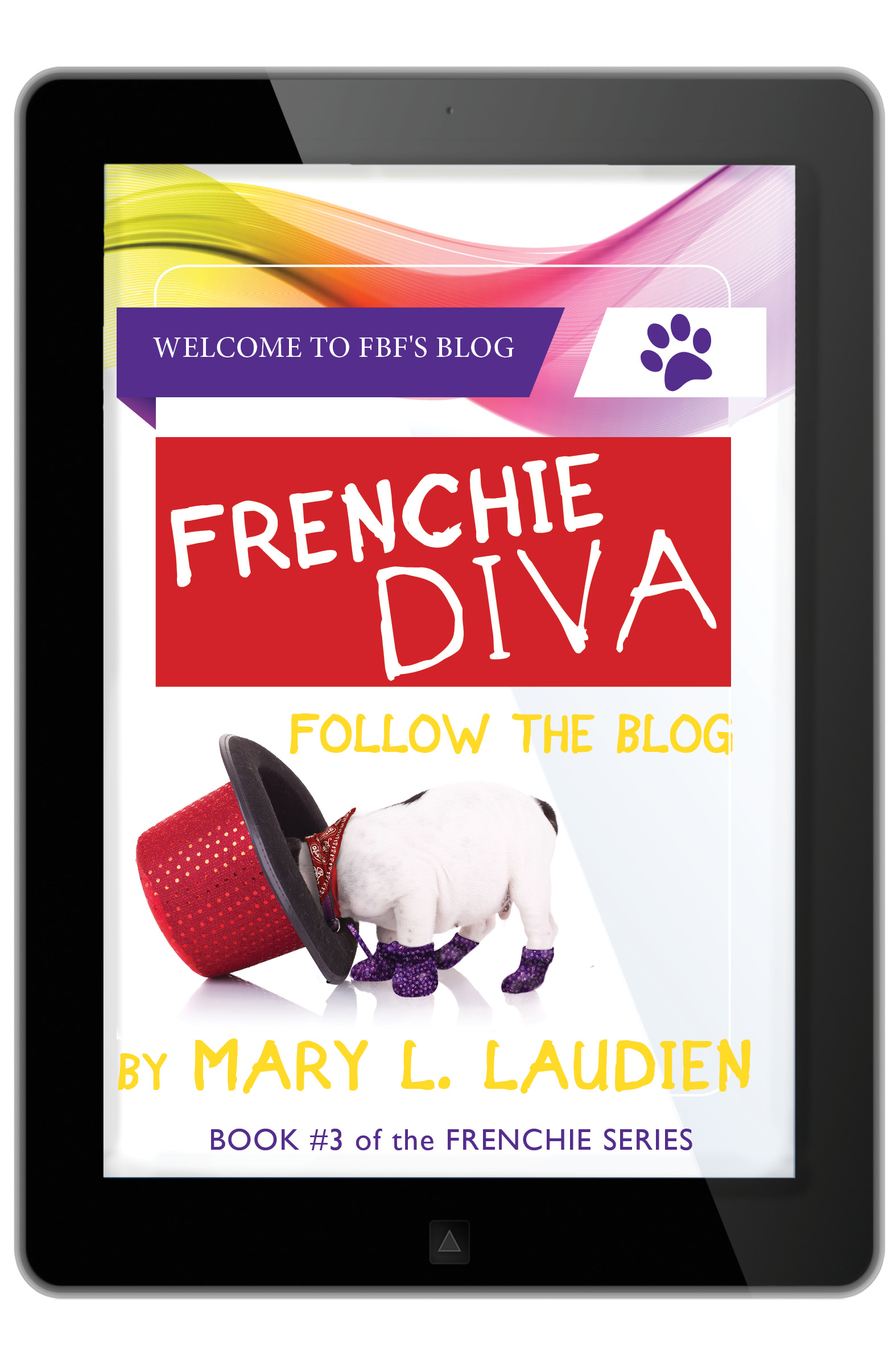 This is Book #3. All three novels are available on Amazon:
Frenchie's Best Friend – Follow the Blog (BK. #1)
Frenchie X2- Follow the Blog (BK #2)
Australia   https://www.amazon.com.au/dp/B00GXIW57E
Japan    https://www.amazon.co.jp/dp/B00GXIW57E
Germany   https://www.amazon.de/dp/B00GXIW57E
Mexico     https://www.amazon.com.mx/dp/B00GXIW57E
Italy   https://www.amazon.it/dp/B00GXIW57E
UK    https://www.amazon.co.uk/dp/B00GXIW57E
Canada   https://www.amazon.ca/dp/B00GXIW57E
Spain   https://www.amazon.es/dp/B00GXIW57E
India     https://www.amazon.in/dp/B00GXIW57E
Brazil   https://www.amazon.com.br/dp/B00GXIW57E
France  https://www.amazon.fr/dp/B00GXIW57E
US    http://www.amazon.com/dp/B00GXIW57E
You might enjoy a few photos featuring the inspiration for the Frenchie Series: