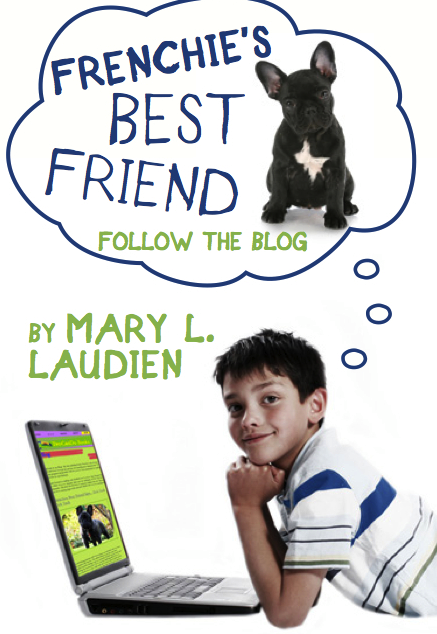 Don't even consider reading Frenchie's Best Friend- Follow the Blog this summer, if:
1.  you aren't "gaga" about  dogs (especially French Bulldogs).
2.  you dislike reading for fun and humorous entertainment.
3. you're a perfect teen that never does anything wrong or devious.
4. you can't relate to a "Frenchie crazy" 13 year old boy from a single parent home with an interfering and quirky Grandma living nearby.
5.  you've never wanted anything so badly that you'd do ANYTHING to make it happen!
Of course on the off- chance that this doesn't apply to you and you'd actually like to read Frenchie's Best Friend, there are several ways to get your hands on the print copy or eBook.  The … Read the rest