Writers can come up with all kinds of reasons why they aren't producing their daily scheduled hours of writing. The key to success is writing everyday, without exception.  I'm disciplined; I don't get distracted.  Yeah, right!
 The sunshine never calls me outdoors.  No way!  Leave my computer to pick weeds, paint garden furniture, plant new beds?  Are you kidding?  Trade a keyboard to get my nails dirty?  No way! Like that would happen!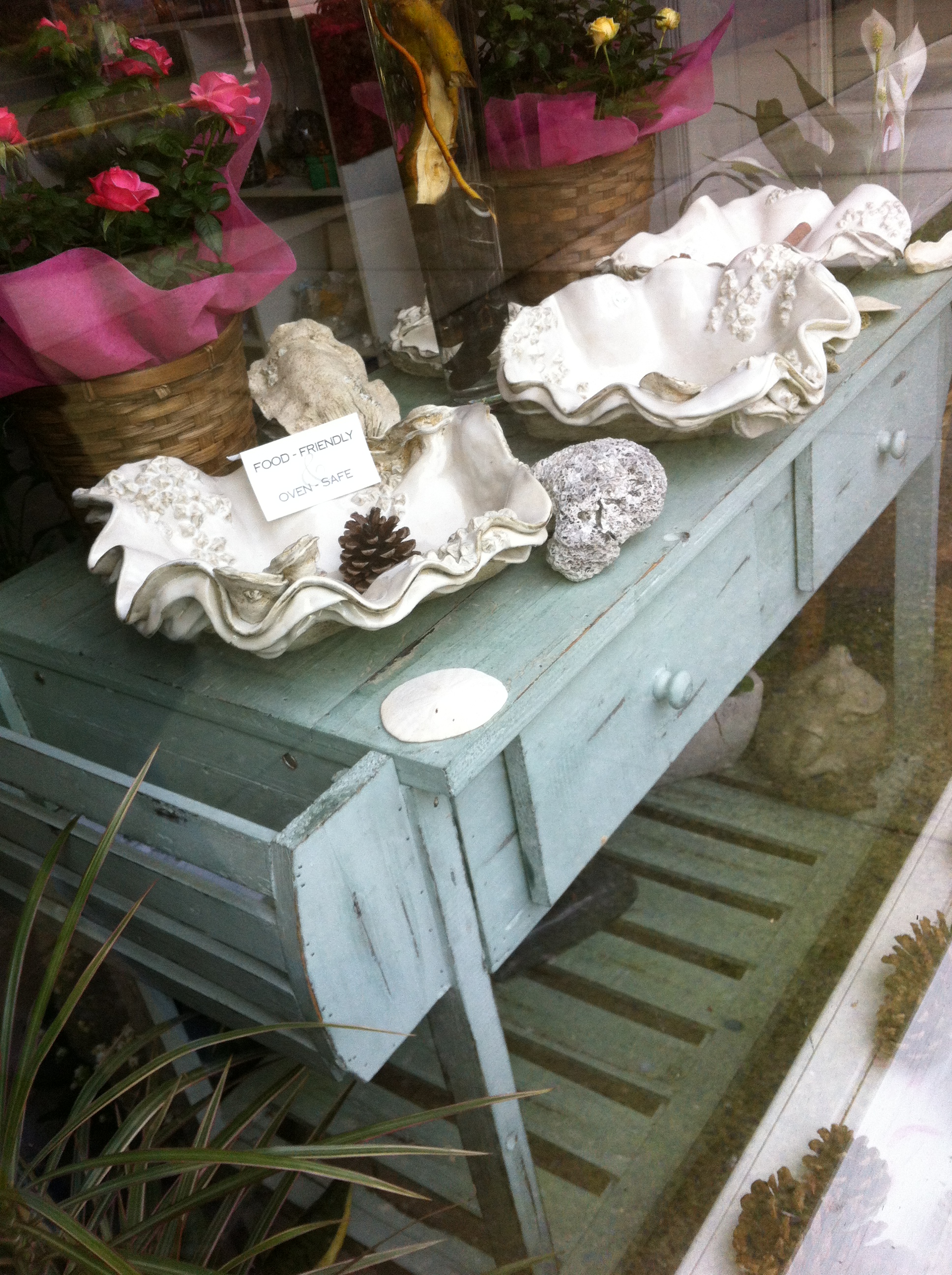 Sailing cruises for extended periods of time?  What's the chances of that?  Surely one's computer could be secretly stowed on board… What else is a writer to do, once anchored in some memorable marina park? To say nothing of the marinas nestled next to towns on the Gulf and San Juan Islands!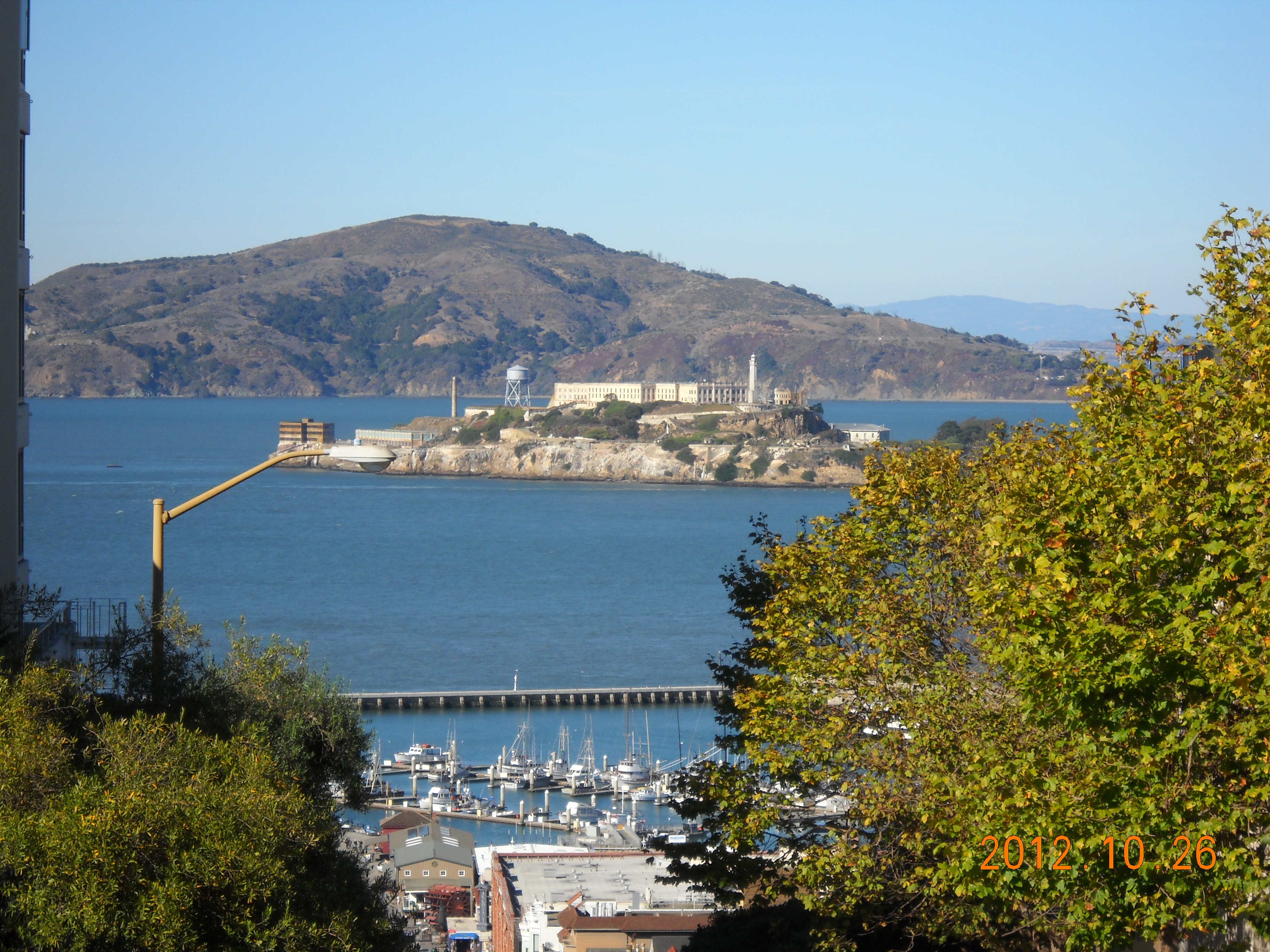 Taking jaunts to lakes, wineries, outdoor markets, city restaurant patios, coastlines and beaches, sand castle competitions, blasting along back windy roads in one's '86 Porsche Carrera with the sunshine streaming in through the sun-roof. I mean, really people, who would enjoy doing that during the summer?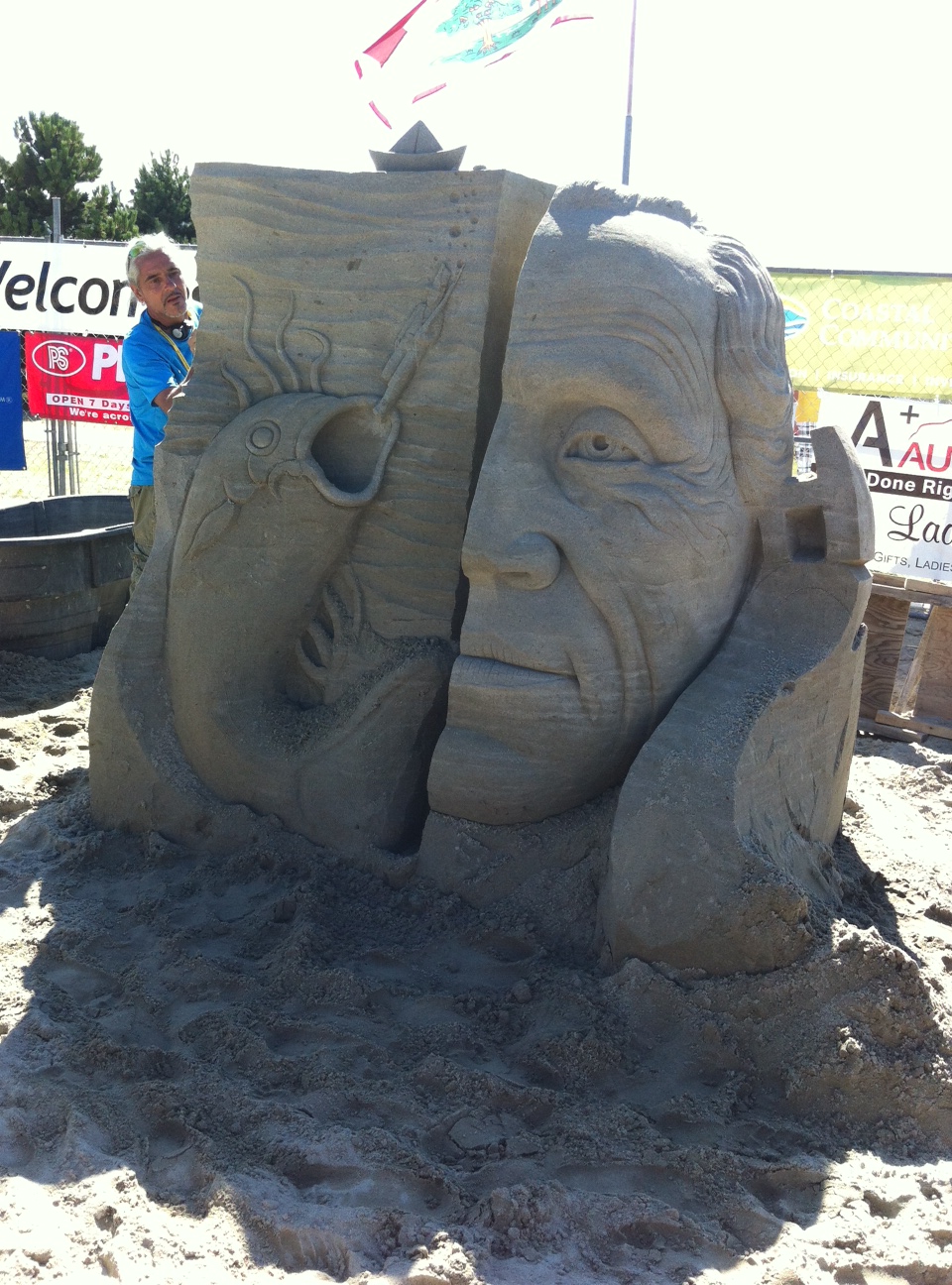 One would never anticipate visitors dropping in for a night or two to our resort-like neighborhood, complete with golf course and marina on beautiful Vancouver Island.  Of course not!  And if they actually did show up, they wouldn't care if you served them European wieners and stayed crammed away in your study throughout their stay; I'm sure! No pressure would be exerted to drag you out onto the sun- drenched patio to serve icy drinks as the barbeque heats up. Right?
Summer distractions, taking authors away from their daily writing routine?  Not a chance!  It's not going to happen… (In fact, I'll let you in on a little secret, if you promise not to share it with anyone.)  In spite of the constant possibilities of summer distraction, Frenchie Diva- Follow the Blog (Book #3 of the Frenchie Series) will be launched by September, 2013.  Shhh!  Don't let anyone know that this writer managed to squeeze in a little summer time for writing.