Last November, Vivalogue hosted its first Independent Book Festival in Richmond, British Columbia. It brought independent authors together to promote and sell their books, and provided excellent feedback from sessions with editors on their books. As well,  workshops provided  authors more information regarding the self publishing industry. Please watch the You Tube video from last year's festival to see for yourself what the two day festival accomplished.
[youtube=http://www.youtube.com/watch?v=QMRdP4Dk5nA&feature=youtu.be]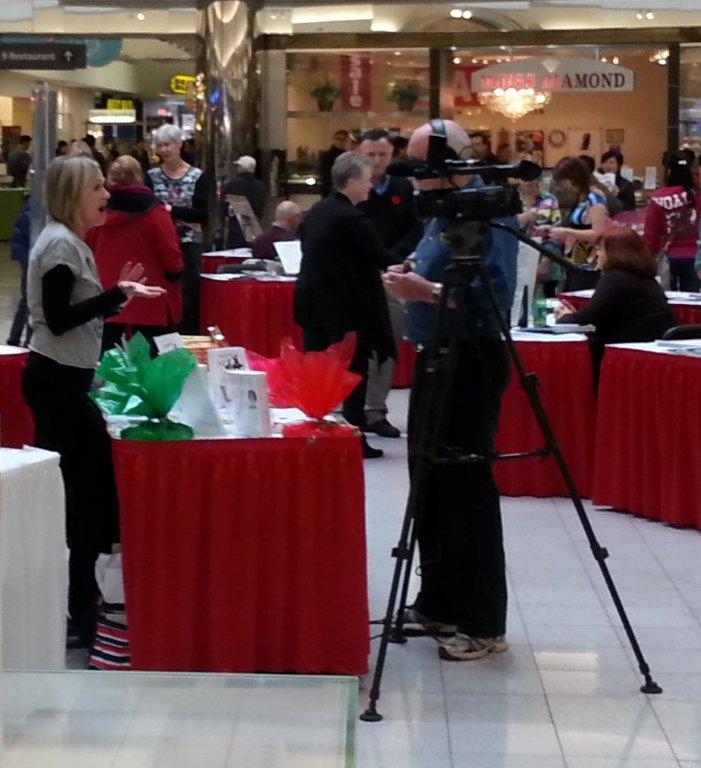 On Saturday, Nov.1 and Sunday, Nov.2, 2014 you are invited to participate in the Tidewater Book Festival for Independent Authors in Nanaimo, British Columbia. It promises to be an outstanding two day experience for self published authors, as well as for the public.  The authors will share their books with the public at the  Nanaimo Museum on Saturday, November 1st.
Kait Burgan from Shaw TV will be covering the Tidewater Book Festival for Independent Authors for her program Go! Island. This is a great publicity opportunity for authors participating in the festival to promote their books to a wider audience. Kait will be talking to visitors & authors at the Book Fair on Sat., November 1 at the Nanaimo Museum.
Sunday, November 2nd is a full day of 10 hour-long workshops offering essential advice and information for new and existing authors from industry experts. Topics range from how to craft your pitch, sell your book, create the best cover and the latest practices for e-book marketing and creation—sign up for the workshops you need to self-publish successfully.
Registration for this year's Book Fair is strictly limited to 25 authors only. Register now at www.tidewaterfestival.com to secure your table at the Festival.
Don't miss out on this excellent learning opportunity and a chance to become better acquainted with the business of self-publishing. Let me know in your comments if you have registered as a participating author or if you will attend as a visitor to peruse the books and meet the authors.